Artists and creatives across multiple disciplines share a common thread. I look to explore this through portraiture.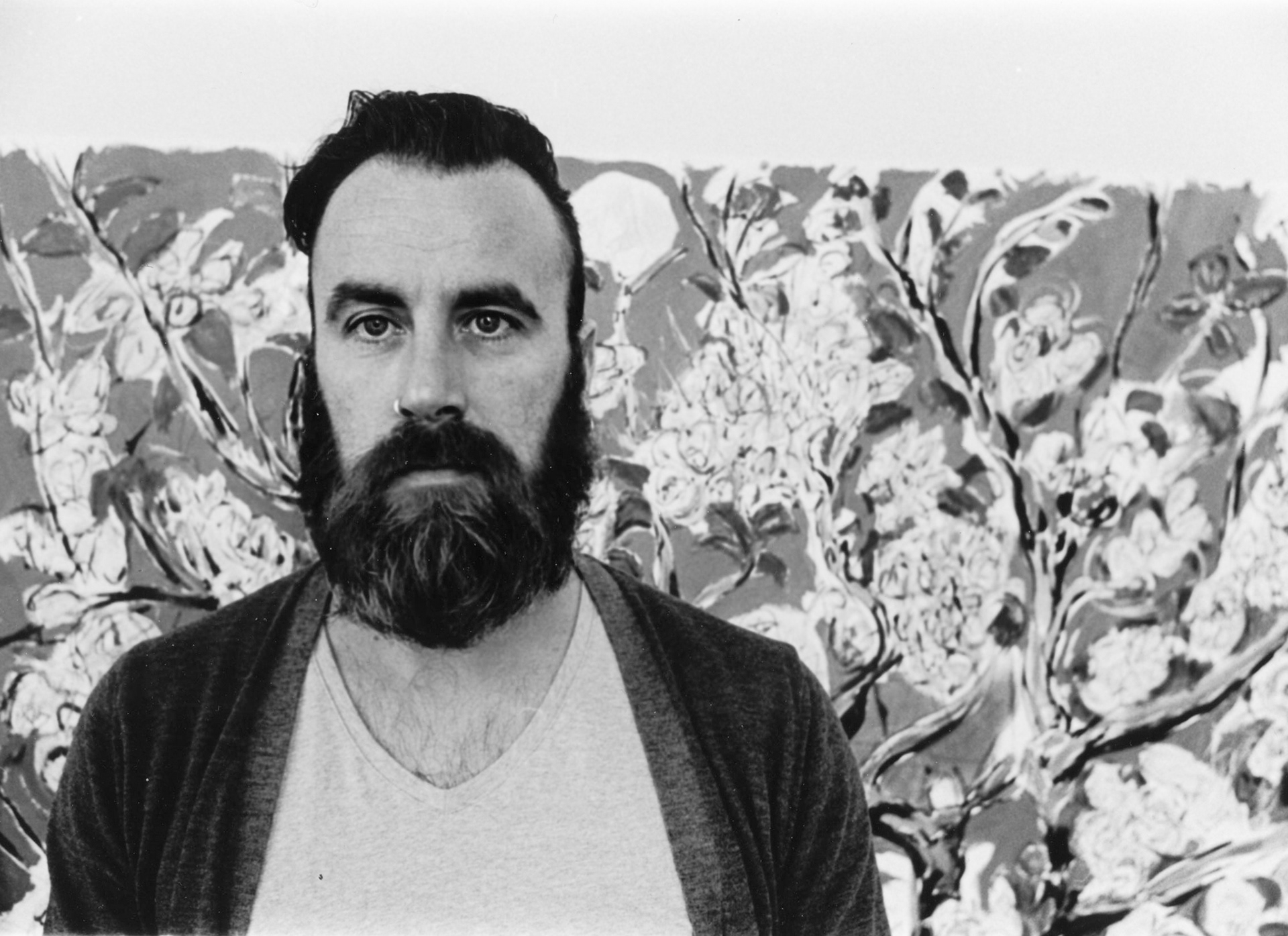 3.15.15 Graham Carew is an Irish painter and mixed media artist. He works in acrylics and watercolour but also uses permanent markers, household paint, and aerosols to cover his surfaces with imagery and text, which run from rant to mythology to poetry to personal stories. 
http://cargocollective.com/grahamcarew
7.1.18 - Andre D. Wagner (b. 1986) is an African-American artist and photographer born in Omaha, Nebraska. He is a 2010 graduate of Buena Vista University with a BA in Social Work. He currently lives and works in Brooklyn, New York. 
https://andredwagner.com/